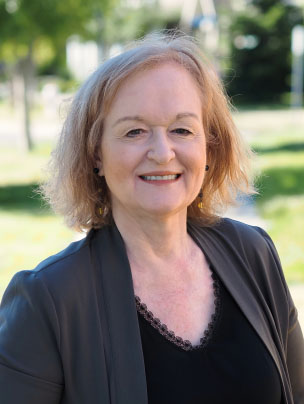 Mary P Brooke, B.Sc., Cert PR is a writer, editor, journalist, photojournalist and news publisher.
Ms Brooke is the founder, editor and publisher of Island Social Trends where she writes most of the articles these days. She also freelances for other publications.
Mary Brooke's  insight-journalism covers events and issues of the day, with an eye to the social ecology of our times. 
Ms Brooke  is available to address your group or organization about journalism and the news industry amidst social media.
With a B.Sc. in foods and nutrition and a keen socioeconomic awareness, Mary is building the
Food Security News Archive
within IslandSocialTrends.ca and is also an active speaker on
urban food resilience
.
Presentations on both journalism and urban food resilience are available to municipalities, groups and businesses — tailored to 'where you're at', with an eye to possible next steps. |
Book a presentation
for your organization.
Mary has lived on Vancouver Island since 1985, building her journalism career and her business
Brookeline Publishing House Inc
. She holds a university Certificate in Public Relations and an industry-sector digital marketing certificate.
Mary is the proud mother of four grown children who all now have dynamic careers in a few of Canada's major cities.